Special Events: Banquet and Optional Tour
Banquet
Those who wish to participate this tour are requested to notify SSS'18 Secretariat via E-mail. The mail should contain the following information:
Click here!
Optional Tour
We recommend that you will be making the Hotel Reservation of Nov. 2 for joining the Optional Tour.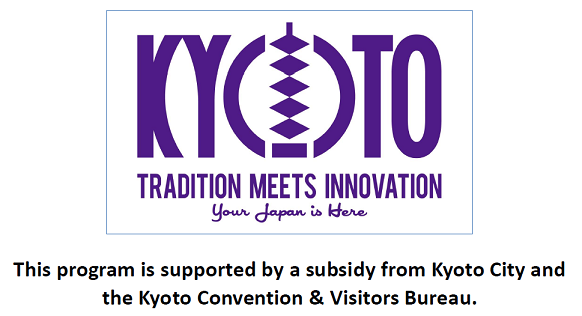 Optional Tour will be set as follows;
Date: Nov. 3rd, 9:00
Place:
Walking tour in Kyoto City
Tour by Bus in Kyoto City
Tour by JR line to Byodoh-in, Uji City
The excursion has a sightseeing guided tour.
You can choose any one from the joyful tours.
Click here!

Email: sss18[at]sci-sss.org

(Replace [at] with @)