Accommodation
There are many hotels in Kyoto city, for example, please refer the following site:
https://www.booking.com/region/jp/kyoto/
Information for Optional Tour
We recommend that you will be making the Hotel Reservation of Nov. 2 for joining the Optional Tour.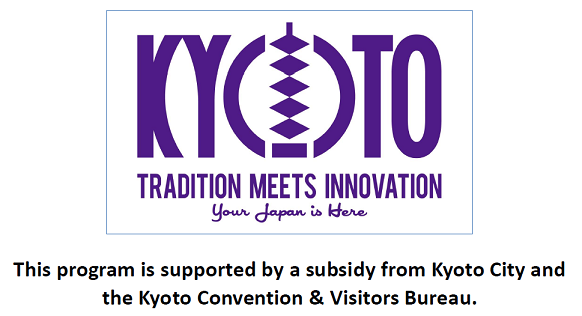 Optional Tour will be set as follows;
Date: Nov. 3rd, 9:00
Place:
Walking tour in Kyoto City
Tour by Bus in Kyoto City
Tour by JR line to Byodoh-in, Uji City
The excursion has a sightseeing guided tour.
You can choose any one from the joyful tours.
Click here!